We have seen Many battles in superhero movies in various situations, such as when they are pitted against one other or against powerful villains in order to protect the world or humanity. We've compiled a list of some of the best Superhero battle scenes from Marvel and DC Universe films, and you can vote for the best one.
Superman vs Justice League (ZSJL)
Zack Snyder is an amazing Director, and Zack Snyder Justice League (2021) is the finest art in the world of DC Universe. In a Justice League movie, Superman takes entire Justice League members, Wonder Woman, Aquaman, Cyborg, and Flash, together, and still, they were unable to shake him off.  
Batman vs Superman (Dawn of Justice)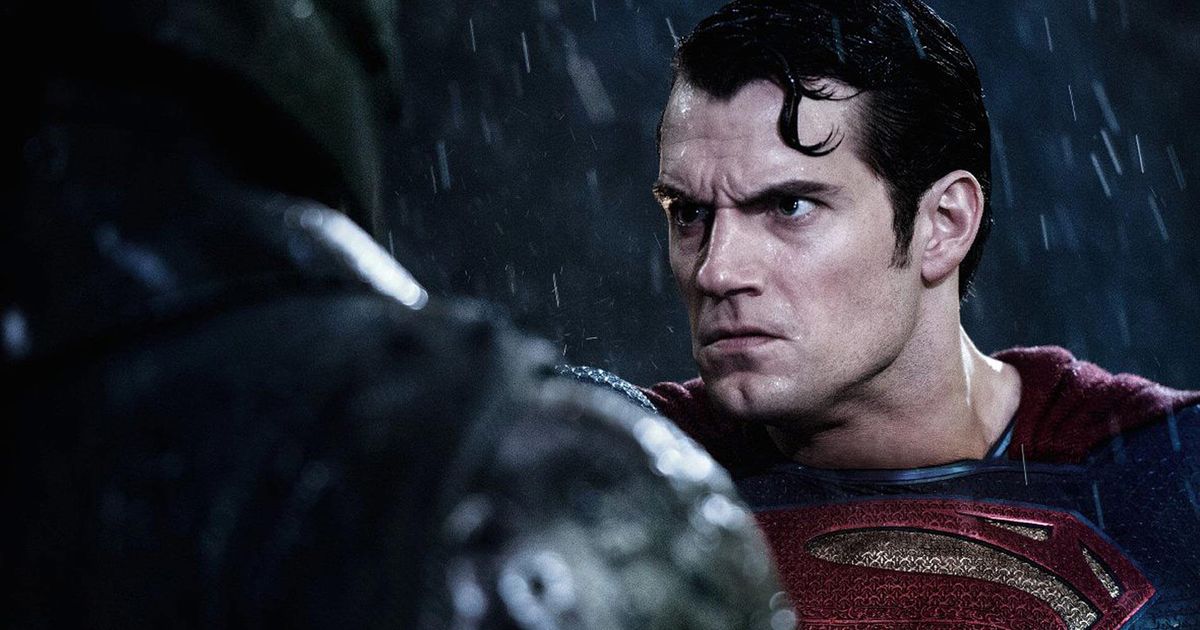 The second one in our list is the wonder from DC Universe God vs Human, yes we are talking about Batman vs Superman from the "Dawn of Justice" which showed us Batman's true potential and ability to take down Superman but couldn't due to common thing Martha between them.
Iron Man vs Thanos (Avengers: Infinity War)
This battle needs no introduction, which was fought on a planet called 'Titan' it was so great we were on the edge of the seat during that battle scene. Iron man appears to have taken Batman vs Superman's line seriously, "Do you bleed? You will", and used his war techniques to make Thanos bleed.  
Superman vs Zod (Man of Steel)
Superman vs Zod from "Man of Steel", a battle between Alien vs Alien which was so destructive that it converts whole city into the dust when the battle is over. This was also the start of the Batman vs Superman battle.
Thor vs Hulk
(Thor Ragnarok)
Hulk vs Thor is the battle we've been waiting for decades to see who is the most powerful of the two. The battle takes place on the planet "Sakaar," where Thor discovers his special power. The Grandmaster, who is the ruler of the planet Sakaar, organised this contest.
You can vote for your favourite Superhero fight below, and if you need more details, you can watch the battle at the link given.