Get Ready for Worlds biggest Online festival AliExpress 11.11 2021's
The Biggest Online festival Aliexpress 11.11 sale 2021 will be arriving tomorrow and people from around the world can take part in this biggest online selling festival, there will be up to 90% off on millions of Aliexpress products which includes – Branded Shoes, clothing, electronics items, smartphone and more.
Additionally, you can use coupons to get more discount, these coupons include discounts from $5 to $25 when you purchase the product.
AliExpress 11.11 Sale 2021 Discount Codes
$9 OFF $65 – 965DOUBLE11

$12 OFF $100 – 12100DOUBLE

$18 OFF $150 – 18150DOUBLE

$23 OFF $190 – 23190DOUBLE

$30 OFF $250 –30250DOUBLE

€35 OFF €300 – FAST35GO

€30 OFF €250 – FAST30GO

€18 OFF €150 – FAST18GO
Shopping Guides of Aliexpress 11.11 Sale 2021
The Wireless Airpods are a new trend in the market thanks to Apple Air Pods which comes with a very sleek and suitable price but also brings the massive price tag with it, so why not try affordable Bluedio pods which are lightweight and are waterproof and else there are other too that comes with cheaper price tag than the Xiaomi buds,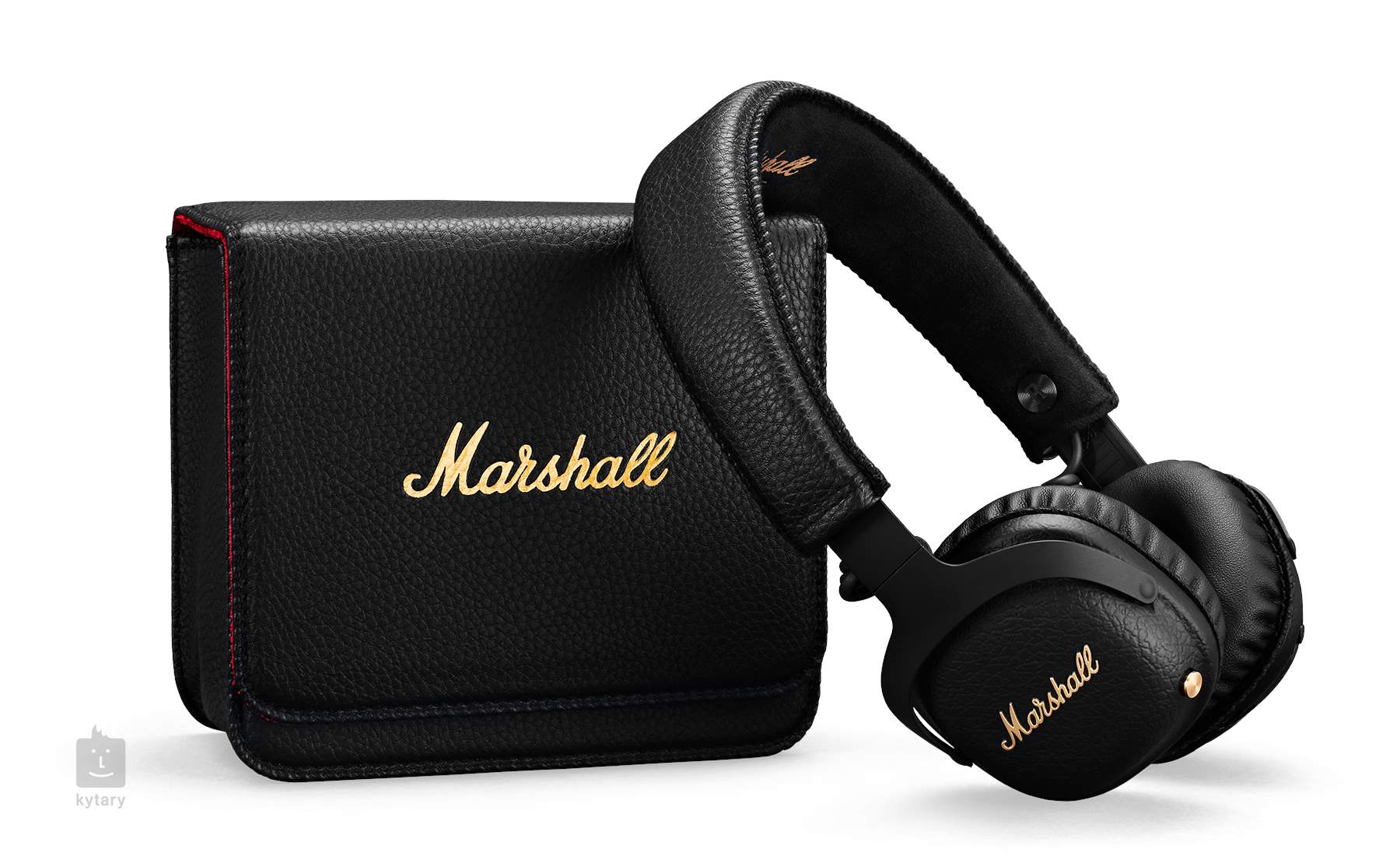 The amazing design Marshall Mid ANC Active Noise Cancelling Wireless Bluetooth Headphones is a most selling headphone on Aliexpress due to its Marshall Brand awesome design and feature it massively reduces background noise and have massive playback time! On the other hand, Bluedio has some renowned headphone that will take away your breath you can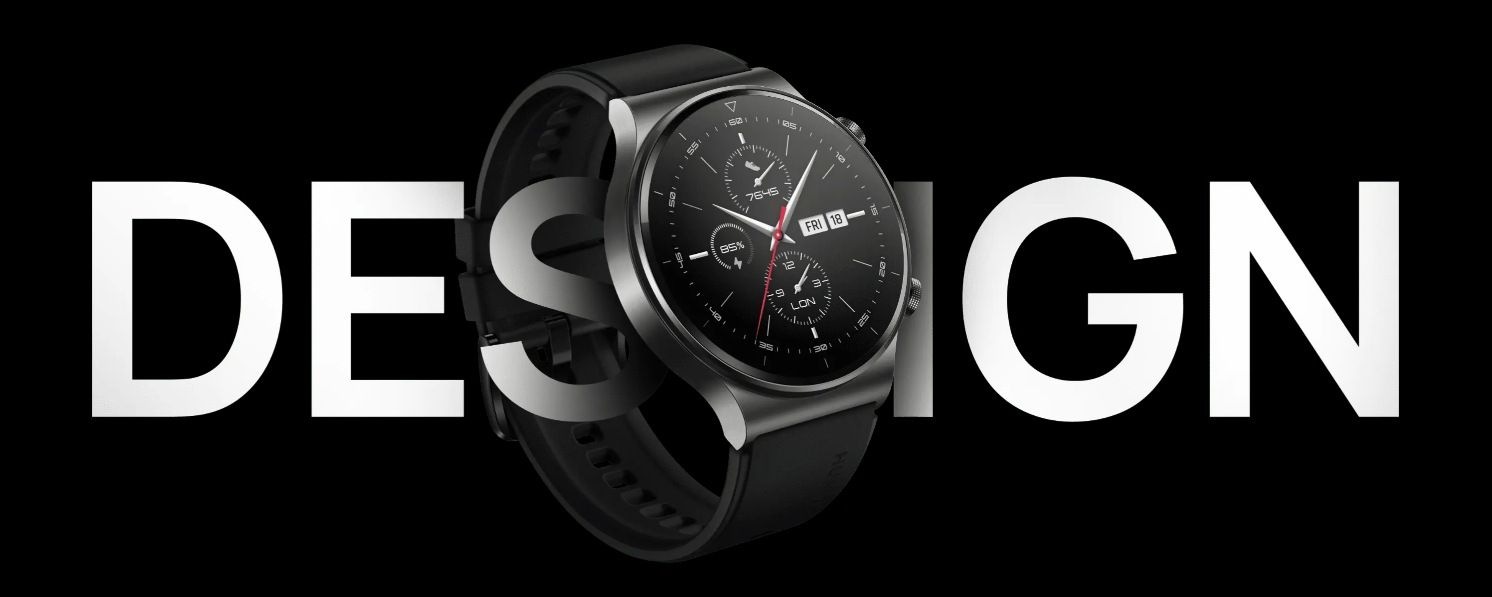 Smart People always prefer Smartwatch over the ordinary watch. The Aliexpress brings out the Huawei best Smartwatches at affordable pricing. The AMOLED touchscreen supports slide and touch gestures along with Accelerometer sensor, Gyroscope sensor, Geomagnetic sensor, Optical heart rate sensor, Ambient light sensor, Air pressure sensor. You'll get to see a huge discount on the best Selling Smartwatches with the best Smart features like Amazefit GTR, Huawei GT etc.
Do not Miss! Get Exciting offer & deals every hour on the various products from the entire Aliexpress at one place "Flash Sale" so don't Miss it checkout it every hour for new happening deals and enjoy the large variety of product at half price
The 3D printers are the most selling product on AlieExpress that because you cannot get 3D Printer as cheap as AlieExpress anywhere else. The detachable print head, more convenient to switch 3D print and laser engraving are the key aspect of Tronxy XY-3 PRO V2 3D Printer.
A wonderful-looking Shoes can make anyone's day, get Men's Flats, High-Quality Casual Men Shoes Big Size Handmade Moccasins Shoes for Male & female. Xiaomi breathable running shoes starting from $30
The Most selling fitness band has now become cheaper in this 11.11 Sale. The Mi Band 4 comes with a colorful Touch OLED Screen, Heart Rate Sensor, and long 20 Days battery life and is waterproof too.
Best Quality! With latest Fashion Trends Sunglasses now available in Aliexpress 11.11 sale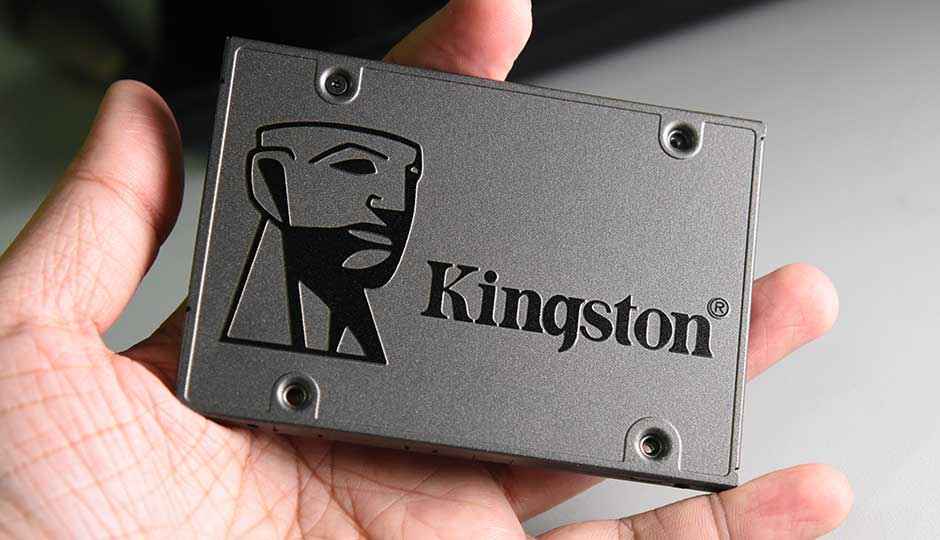 Kingston's A400 solid-state drive dramatically improves the responsiveness of your existing system with incredible boot, loading and transfer times compared to mechanical hard drives. Powered by a latest-gen controller for read and write speeds up to 500MB/s and 450MB/s